Happy almost New Year! I'm sharing my 2022 Top 5, with my favorite moments from life, motherhood, and everything on Caitlin Houston Blog.
At the end of every year I like to write a recap of our adventures from January to December. I never thought it would be possible to top the events of 2021, but here we are with 2022 as my best year ever. Of course there were some not so amazing moments of 2022 – especially when it comes to my mental health – but it's easy to look past the terrible when I am so thankful for this gift of life.
Let's take a peek at our 2022 Top 5 Highs and Lows
Highs
Making it through one year as a Mom of 3 with only a few minor mental health hiccups
Hitting 100,000 pageviews on CHB in November
Establishing a semi-healthy motherhood/life/work balance
Learning how to rid my life of toxicity (also my number 2 low point)
Lows
Postpartum depression (and health issues) had me in the darkness for the first five months of the year
Quitting my job for the town (that I loved so much – was also sort of a 'high')
Lots of Mom Temper tantrums
I normally have no problem narrowing down 5 Lows, but this year I am struggling! I can honestly say that there were more 'ups' then 'downs' for a number of reasons – and I believe my hours in therapy is why. I've learned so much about processing difficult situations and emotions that I am able to bounce back more quickly than I ever knew how to do.
Top 5 Blog Posts (the most read + published in 2022)
Top 5 of 2022 Most Read Posts
Every year I find there are 5-10 old blog posts that stand out above the rest. Here are a few: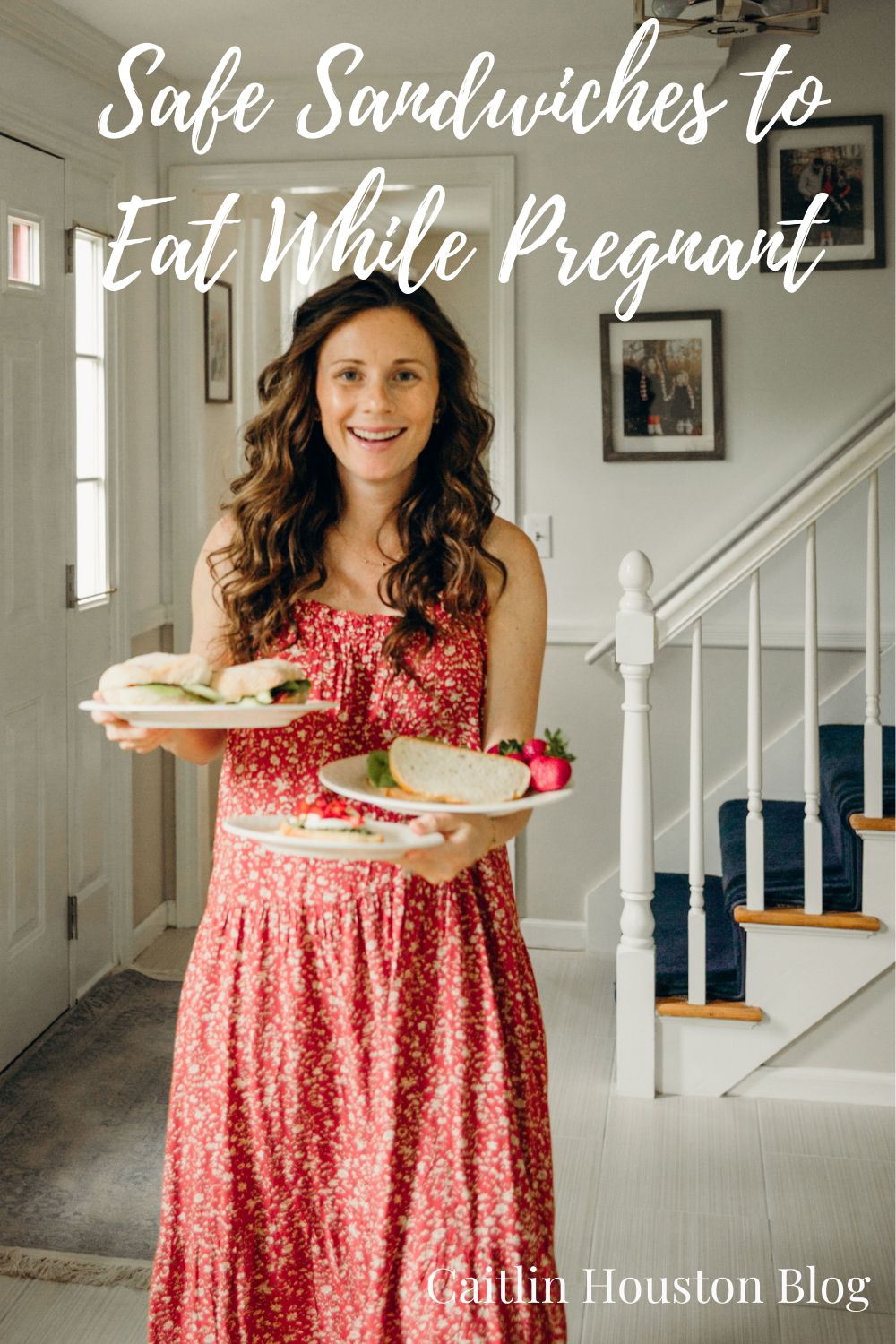 Top 5 Trips
Looking back before I look forward…
I really don't like celebrating the end of a year – saying goodbye to 12 months with champagne and confetti isn't appealing. Instead I prefer to look back on the happy moments in reverence and gratitude for all I have learned and accomplished (even if it's primarily personal growth). Life is a gift – even if some parts are messy and wrapped in ugly paper – I'm thankful to be able to experience it all.
Read more… My 2021 Top 5 Moments, My 2020 Top Moments, My 2019 Top Moments, Lessons Learned in 2019, My 2018 Top Moments