Even though Mr. Bear was gone all weekend – I still had a BLAST with Miss B and her family. We ate lots of great food (chicken cacciatore, vegetable frittata, potato and onion peirogies, plus lots of wine!), and stayed up late talking and listening to music. I felt like I was right at home! They are a great family and I am so grateful that they took me in for the weekend!
So when we went shopping, I ended up buying myself a new pair of shoes!! I bought a pair similiar to these:
Mine have a brownish-tan logo, instead of silver. It was Bloomingdale's Friends and Family weekend so I got them for $160 (after tax)!!!!! I was so so so excited!!! Unfortunately, I couldn't decide on a purse, and I still have some birthday money left, so when I see the perfect one then I'll buy it.
I also purchased this gorgeous dress from Free People… originally $128 on sale in the store for $39!!!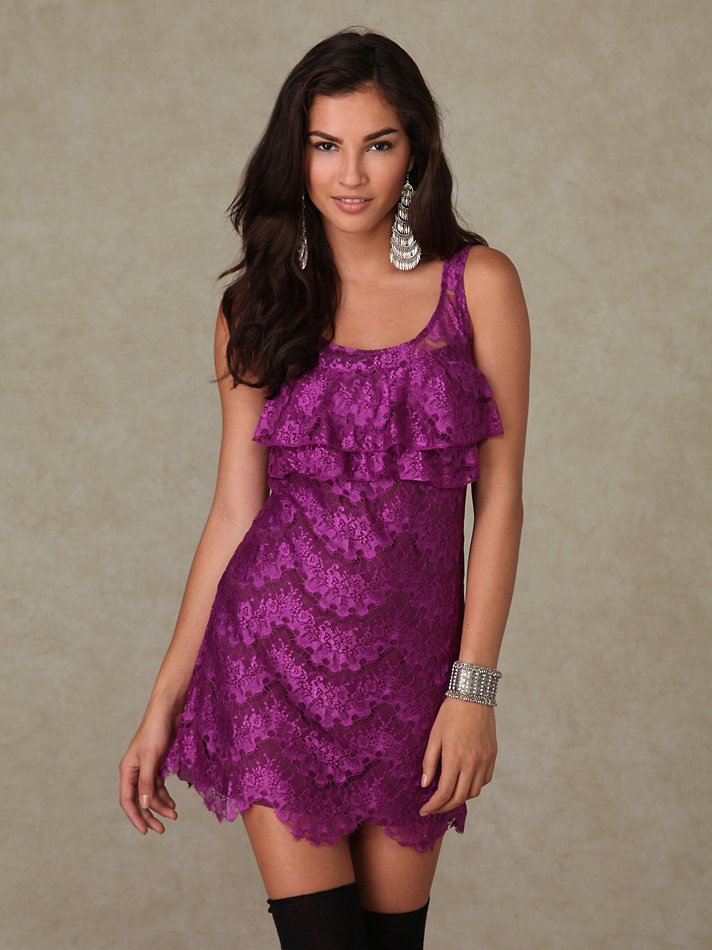 The best part of the weekend is that I MADE IT! Mr. Bear comes home today and tonight we will be reunited!!!! I can't believe he has been gone 8 days…. nor can I believe that our one year anniversary is in 13 days. Sheesh.