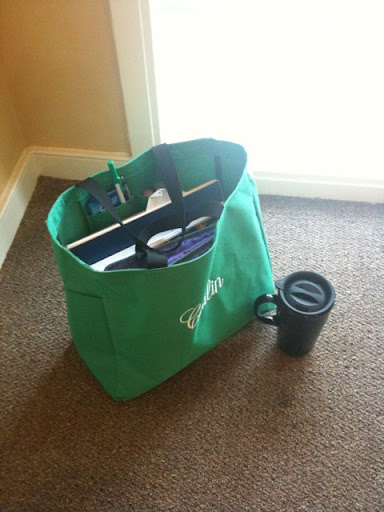 Happy Friday blogfriends!!
Today I am going to observe my friend's third grade class in prep for my summer teaching institute. I am so excited!!!! Wish me lots of luck – not that I'll really be doing anything but watching some kiddies learn about who knows what.
My mom is coming to visit for the weekend and gets in tonight around 6. I can't wait!! We have lots planned for this weekend – including a pre-bday celebration for Mr. Bear.
Hope you all have a fantabulous Friday!