If you struggle to make time for yourself, here are tips for creating a self-care checklist to hold you accountable.
So many people talk about "self care," but do they actually practice it? It seems simple enough to take care of yourself. However, it's easy to overlook our selves when we're busy with work, taking care of our loved ones, or handling whatever life throws our way.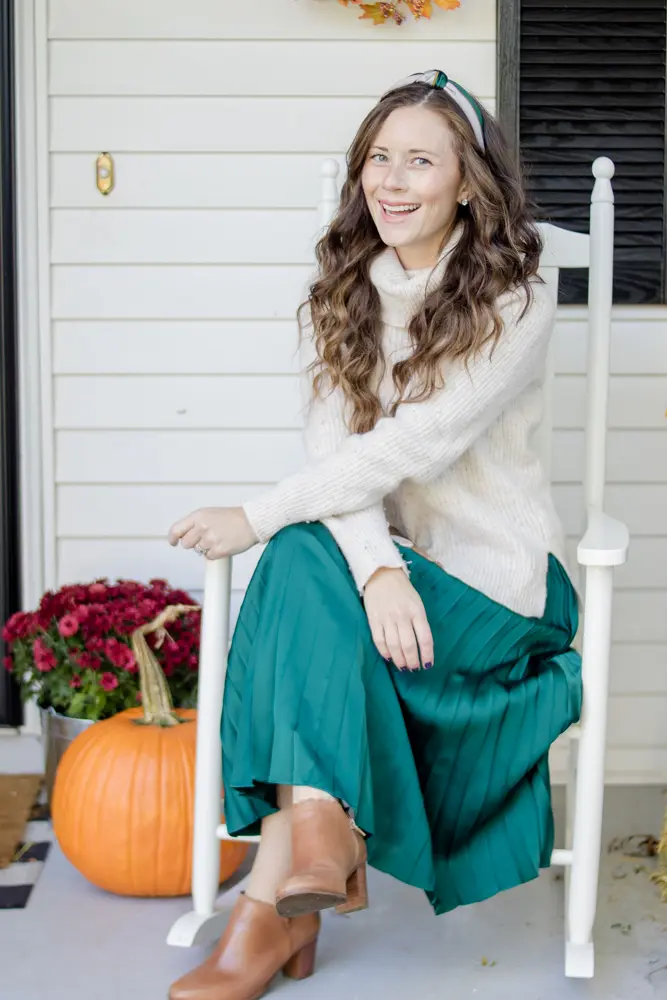 Have you ever found yourself unhealthy after a difficult period in your life? I am notorious for getting sick once a stressful time passes. Just recently, I fell ill the first easy day I had after a particularly intense week. My doctor asked if I was taking care of myself and it dawned on me: I neglect my self too often.
One way to avoid self negligence is by creating a self care checklist. A self care checklist is a simple way to establish a routine of setting time aside for yourself on a weekly basis. It's easy to create and guaranteed to nourish your mind, body, and soul.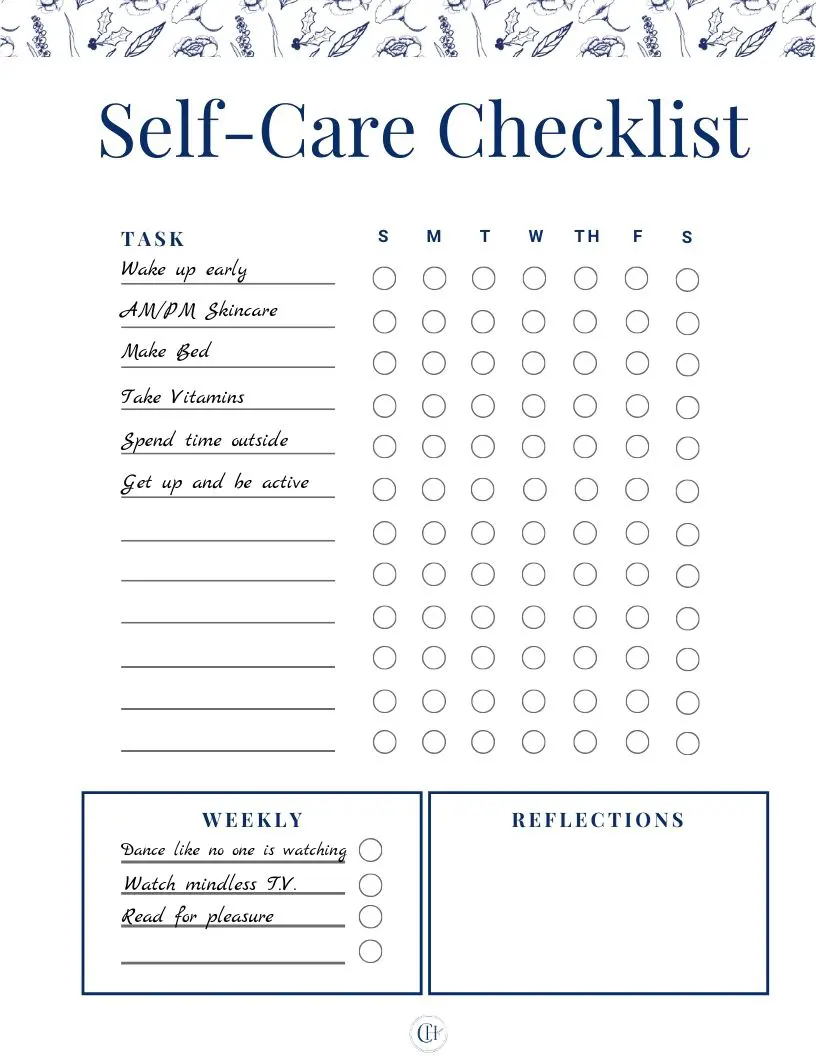 Step 1: Set Realistic Goals for Your Self Care Checklist
Setting unrealistic goals for self-care is a quick route to self-sabotage. Since I know I don't have time to exercise every day of the week, I don't consider it a daily task. Realistic goals for my daily self-care checklist include: making the bed, following an am/pm skincare routine, and spending time outdoors.
Head here to read more posts about my beauty routines.
Step 2: "What Makes ME Happy?"
For some, happiness is a day full of spa treatments or cocktails with friends. For others, it can simply mean turning your social media notifications on silent for a few hours. When creating your self-care checklist don't think of what brings your friends and family joy. Instead, ask yourself: "What makes ME happy?" I love mindless t.v., binge reading a great book, drinking wine while snacking on Italian bread and cheese. I try to do these things once or twice a week.
Step 3: Consider Your Personal Time
We all know there aren't enough hours in a day. Consider your personal time and create easily attainable tasks that fit easily into your schedule. I wake up a little bit earlier than everyone in my house every day. The half hour I spend alone drinking hot coffee slowly is incredibly peaceful and worth every second.
Print your own blank Self Care Checklist!
We only have one body, one mind, and one chance on this Earth, so it's important use our time wisely.