I don't want to turn my blog into a place where all I do is complain about my class… so I am not going to tell you all about yesterday's horribly exciting events …which included the first fight I've ever had in my classroom… amongst first graders mind you.
I am not going to go down that dark road… INSTEAD, I will tell you how one of my smallest students put on quite the little show for the class for no particular reason.
Tiny M is quietly coloring a picture of a clown and working on writing his full name. Tiny M is 3 feet tall and he has the voice of a 3 year old – high pitched, cute, and oh so tiny. Tiny M starts taking everything out of his desk. He is holding two notebooks, a pencil case, two folders, crayons, his Math book, and his Phonics book. Tiny M has tiny arms so his books are practically falling on the floor. He marches towards the doorway.
"I am leaving this place! I am going home" – Tiny M yells.
"How are you going to get home M? The bus doesn't come until 2:40." – Me
"I got money in my pocket and I'm taking a taxi!" – Tiny M yells.
"Ohhh Tiny M, the taxi isn't going to pick up a little guy like you on the side of the road. Why don't you go back to your seat and work on your clown picture." – Me
"Ohhhh, okay Missus. I'll color the clown." – Tiny M
(Wasn't that easy?)
**Cue the applause.**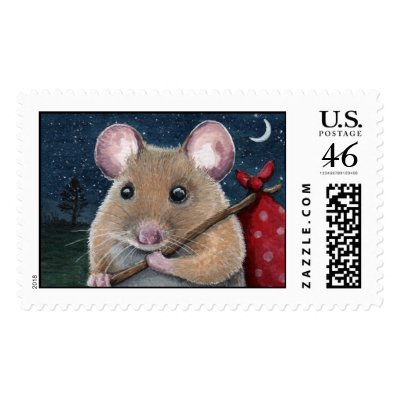 Tiny M
He always calls me Missus. I kinda love it. I also kind of loved him telling me he was taking a taxi home in his teeny tiny little voice. I picture a little mouse every time he talks… just like that picture above.
Thank freakin goodness it is Friday… and when 2:40 rolls around, I am having one of these:
or maybe two…or three
I actually need to do a little celebrating in honor of S & J who got engaged last night while they are on vacation in Alaska!!!!! I AM SO EXCITED for them! S is my bestest cousin… more like one of my other sisters… and she deserves this more than anyone I know in the world. John is such an incredible guy and he makes her SO happy. I remember last October when they came to visit she told me that she was going to marry him. And now it really is going to happen!
Congrats S and J! I love you both! Have so much fun in Alaska and I can't wait til I can finally see you both to give you big big hugs!
S's GORGEOUS ring!