My best advice to you before having kids is to create a Pre-Motherhood Bucket List. And sleep as much as possible.
Motherhood is the best thing that's ever happened to me because I truly feel like it was my purpose for being put on this Earth. HOWEVER, something no one tells you is how it will change every aspect of your life.
I was not prepared for the anxiety that comes with having a child.
Brandon and I always talk about how we cannot imagine life without her. Even if she is the tiniest bit ill, we worry that our world will end. I must admit is it is hard to be away from her during the day, yet at the same time it is good for us to have time apart. That being said I don't think I will ever be that Mom who takes multiple nights way from her child in one year.
Our trip to Napa of THREE NIGHTS was more than enough.  I am not saying it is wrong for others but I don't know how Moms leave their little ones for a week when they are just babies… it killed both Brandon and I being away from her.
Travel
Before you enter motherhood, spend a lot of money on a fabulous all-inclusive vacation. Savor the time you have alone with your significant other because once a baby is born, alone time is limited.
Brandon and I made a point to take one big final vacation before we started trying to get pregnant. I enjoyed a lot of Champagne, slept in, spoiled myself, and spent lots of alone time with my husband.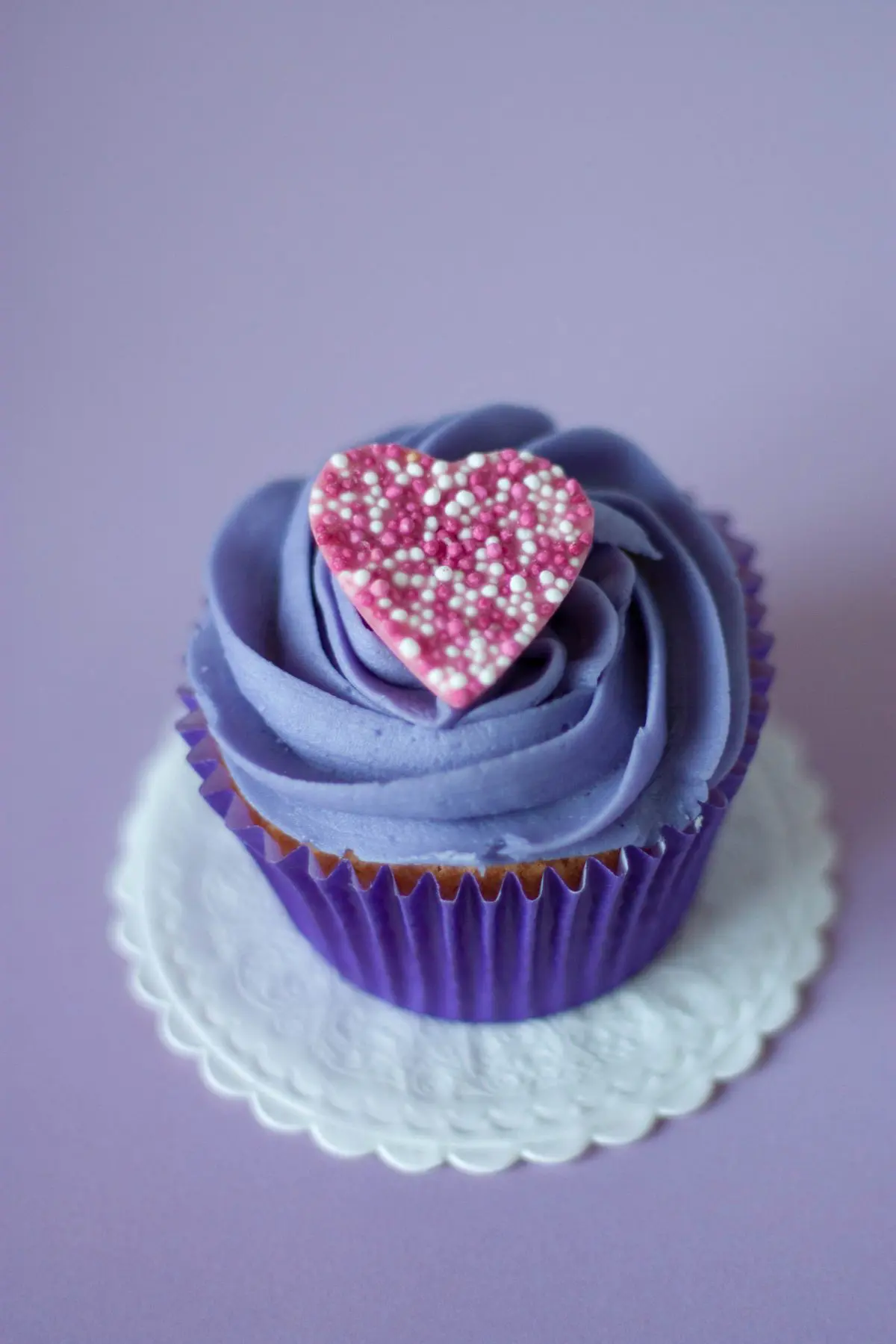 Buy yourself something outrageous.
Babies are expensive! Once you have a baby, you'll quickly see your paychecks go towards their every need.
Eat at an expensive restaurant and order multiple glasses of wine.
Be lazy. Enjoy doing NOTHING. Binge watch crappy television. Or just don't clean, because you will always be cleaning something once you have a baby.
Stay in bed all day for one day. 
Spend the longest time getting ready. Don't rush your hair, makeup, or picking an outfit. It's a silly thought that getting ready ALONE could be on a pre-motherhood bucket list, but you're going to miss the freedom. Someday soon you will have a toddler tearing apart your shoe closet and demanding to apply your mascara.
Exercise. Enjoy working out with a friend or partner.
When I was cleared to go to the gym for the first time, Annabelle made sure I knew she was upset to be in the nursery. There is also less time to workout once a baby is born and maternity leave is over. Brandon and I have spare time in the evening to watch television or go to sleep.
Be irresponsible and drink too much on a weeknight.
Hangovers with children are a peek into the depths of Hell. There is nothing worse than a Mom Hangover – it's hot, sweaty, and the longest day of your life.
Be Selfish. Take some time to understand who you are as a person and the values you want to bestow upon your children. Knowing how you want to raise a family before you start one is SO important. Have a serious talk with your spouse about everything: behavior, morals, what you both deem as most valuable in life, etc. Discuss life insurance because it's so necessary.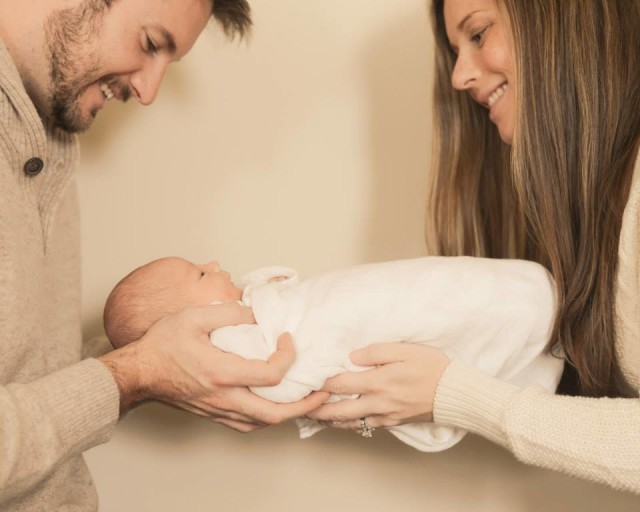 Creating a pre-motherhood bucket list isn't necessary, but something I really think everyone should do.
Many women (myself included) feel like you lose your sense of self after becoming a Mom. The world stops revolving around you and quickly revolves around a beautiful baby you and your spouse are now responsible for.