Guess who got a bloggy makeover?!?!?!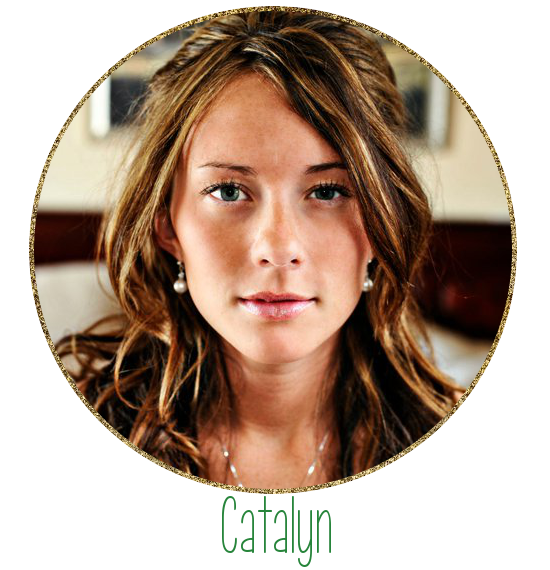 Yah that's me.
My real life friend Lisette at
La La Lisette
was SO incredibly gracious to hook me up with a new look.
Think Happy Thoughts needed to be retired
and my URL – well, I am more like a
bear-yexcitedwife
than a bride these days. I decided a few months ago it was time for a change, but struggled with making a new blog name permanent.
Making permanent changes is a leetle scary.
So, Ms. Lisette helped me overcome my fears and pick a new name.
I chose my new blog name based on the fact that
I always wanted to be
a Southern Belle…but my roots are planted deep in the New England. I toyed with
Yankee Belle
and
Wannabe Southern Belle
and
Crazy Yankee Biotch
… but Mrs.NorthernBelleDiaries herself reminded me that I once said I wanted to be a
Northern Belle
, and 
voila! my new blog was born
.
She also reminded me how I like to do a little link-up called Confessions (that will be back next week!), so it is very appropriate that I included that in my name.
Check out my new stuff… glitter buttons, all my pages on the right, and a new sexy blog button!
Soon I will be including all my great recipes from my ole cookin' blog, as well as new ones too!
Now that you've sat in a front row seat at my little fashion show…. while I do my little turn on the catwalk, sign up for my newsletter!