Okay… the weather people said the snow was going to start around noon…but I definitely see more than a few flakes falling steadily from the sky and its only 10am! I have to get home before the big stuff hits or I am going to be spending the night with the little ones. Everyone is pretty hyped because the weather dudes are saying that this is going to be one of the most hazardous winter blizzards in Maryland of all time. The Bears are SO ready for this jelly … we couldn't even sleep last night in anticipation of this storm. It is like the Snow Santa is coming to bring us nothing but gifts of white fluffy happiness.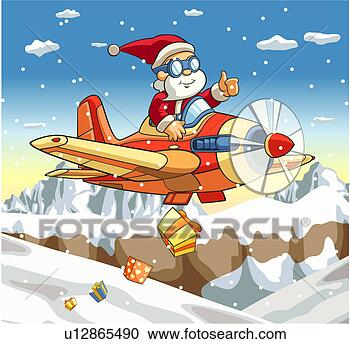 The pantry is stocked with all the necessities for a snowed in weekend, such as the bananas n peanut butter, triscuits, vodka sauce, penne, and Italian bread – plus more than enough ingredients for our superbowl party feast on Sunday. The fridge is loaded with beer, 6 diff kinds of cheese, eggs, and tomatoes. The wine rack is full. We have meatballs, chicken, and english muffins in the freezer. Plus caffeine laced hot chocolate mix, marshmallow fluff, and French vanilla sweetener. The Bears are so prepared for this storm it's rather pathetic.
One would think we have never seen snow before by the way we are acting, but to be honest, snowstorms, and being snowed in, are SO MUCH FUN!! I also think its kind of romantic to be trapped in a place with your lovey dovey – snuggling and watching movies. Now if only we had a fireplace I would say this weekend is going to be perrrfect…
P.S. If you are going to be snowed in too, go check out my cooking blog for some dinner ideas!