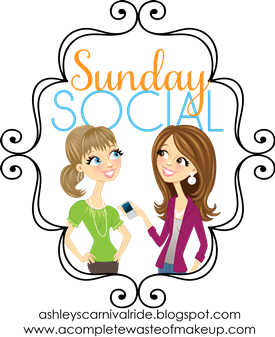 5 Songs You'll Listen to For the Rest of Your Life
1. "Slide" by the Goo Goo Dolls
2. "The Christmas Song" by Nat King Cole
3. "Lady in Red" by Chris DeBurgh
4. "When a Man Loves a Woman" by Michael Bolton
5. "Moondance" by Van Morrison
I know you are confused by my song choices… but that's a whole other post
5 Things on your Bucket List
1. Visit Europe (going to Norway soon!)
2. Have a baby
3. Buy a house
4. New car – that I pick out
5. Teach in a clean, up-to-date school with good little kiddies
5 Celebs you'd Love to Hang Out with for a Day
1. Jennifer Lawrence
2. Emma Stone
3. Leighten Meester
4. Mila Kunis
5. Rachel Bilson
All of my girl crushes
5 Things You Always Carry in Your Purse
1. iPhone
2. Big bulging LV wristlet
3. Chapstick
4. iPhone charger
5. Bobby pints
5 Books on Your Reading List
1. Beautiful Creatures by

Margaret Stohl and

Kami Garcia
2. Safe Haven by Nicholas Sparks
3. The One I Left Behind by Jennifer McMahon
4. The Enchanted by Chanda Hahn
5. Where We Belong by Emily Giffin
All books on my iBooks reader just waiting to be read!
Share the last 5 pictures of your phone…
Bought it for my class… they were naughty so I brought it home… and ate all the frosting
Fake Bologna Sandwich… mmmmm
Now this is what I call a "box o wine"
Friday's OOTD… Happy March!
Caps game with the hubs last weekend
Next week's questions
1. What is one movie you are terrified to watch?
2. What is one TV show you have always wanted to get into but haven't yet?
3. What is one daring activity on your bucket list?
4. Would you ever travel alone?
5. What activities do you like to do alone?