Ahh, I didn't want to call my post "Frankenstorm" because the whoever came up with it is a super choney, but it had to be done. Merely for the fact that I wanted you all to know that that's what they are calling it here. Forecasters say that the hurricane is moving up the coast and going to collide with two winter weather systems to make a "hybrid monster storm." With that being said, I don't really picture Frankenstein,
I picture this guy:
Tyler Lockwood from "Vampire Diaries" – he is a hybrid of a vampire and a werewolf. Maybe they should be calling it a "Tylerstorm" bahaahha.
I am so funny to only myself.
And maybe Mcmuffin.
So, being that we are a part of the ACTION portion of this map below, I have been running around, trying to prepare for the worst.
I guess the worst could be no power for a few days. I know that living without power will suck big time. But as long as there is no flooding, and schools are closed, and we have all of our "survival gear," I think the Bears will be A-OK. So don't worry about us.
Here is what I recommend you get to survive a

Frankenstorm

:
Water – from some place other than Target. Because they are all out.
I bought mine before the Governor declared Maryland in a State of Emergency.
BOOZE – Mr. Bear was in charge of this… hence the ONE bottle of wine for me, and the 55 other bottles of crap for him. Luckily, my smart butt has a secret stash of wine and vodka hidden in the basement bar. Mwahahahah.
POP Tarts – because when else do I eat them? Hurricane = no power = excuse to eat crap food that doesn't require power to make.
Books, candles, and LED Lantern (thanks Kara!) –I shall not be bored if we lose power!
That's pretty much it…food, water, alcohol, and books. I forgot to mention toilet paper, paper towels, and Gatorade. Oh and our light sources. Our car will charge our cell phones. We also have a neighbor with a generator if we get desperate. I am going to hope for the best – that everyone around us is safe – and that the trees fall away from our house/cars. Last time there was a storm, a tree fell on a car and another tree fell on a house, right down the street from where we live. So…let's not do that again, okay Mr. Trees?
If you are in the path of the storm, what are you doing to prepare?
Be safe!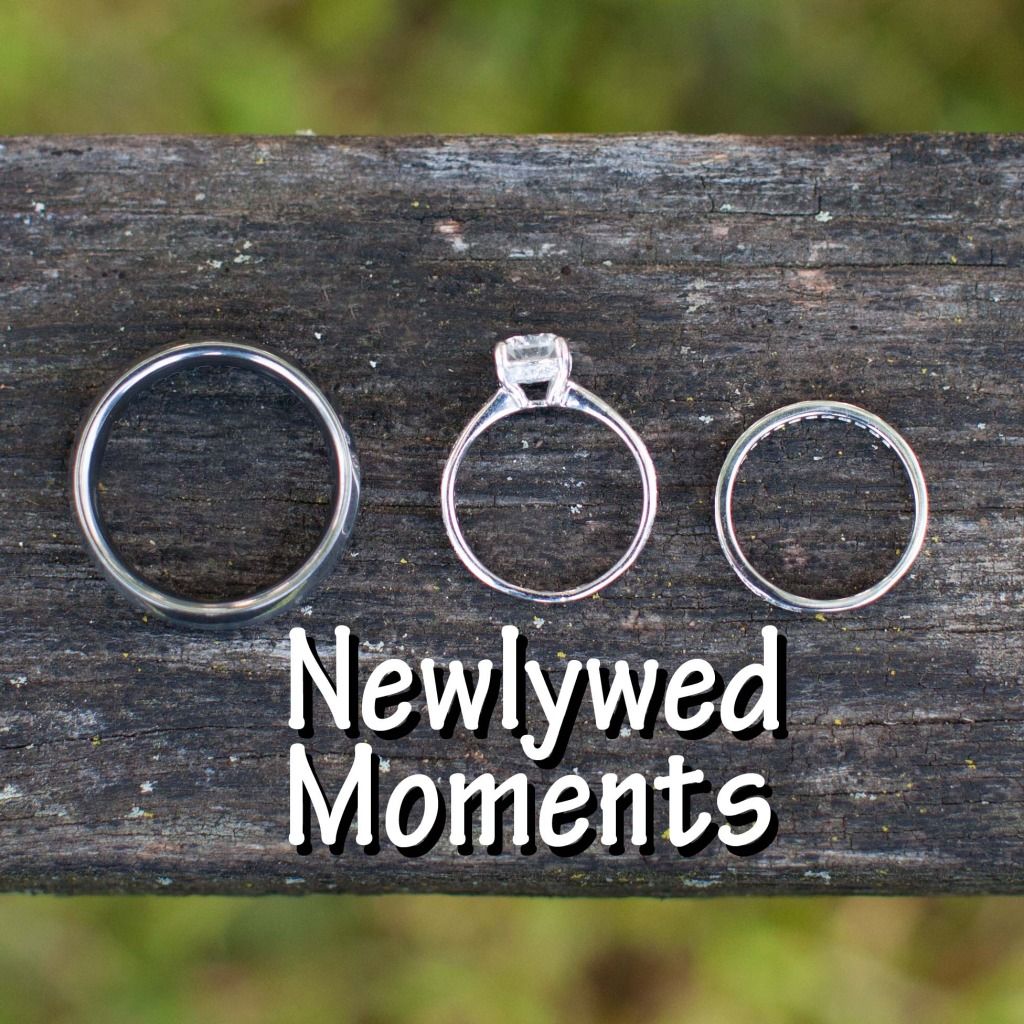 {Linked up with Newlywed Moments for her Weekend Blog Hop}