This year I have 24 students… more than half of them a little boys.
I'm going to call them my Precious Turds.Precious because they are oh so cute. Turds because they are… turds.
Think… trying to jump on your back for a piggy ride down the stairs, carressing your arm, sticking their dirty little face in your shirt just because, crying and hugging you and saying "I'm sorry" after they punch the little girl next to them…. throwing crayons at each other, trying to break pencils between the desks, sticking holes in their pencil box, screaming "SHUT UP" for no reason.
Teaching IS THE BEST BIRTH CONTROL….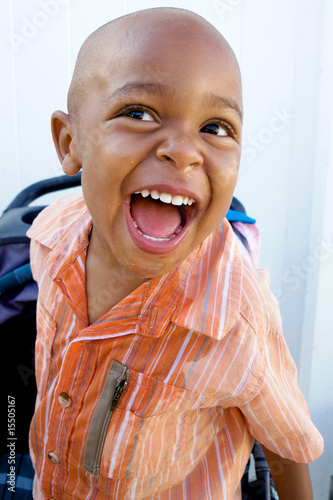 He only looks sweet…. just give him 10 minutes to "warm up" to you.