Since little Annabelle started showing herself off, I have found it hard to find a t-shirt that fits me (and her) appropriately.

I would show you a picture of me in one of my favorite tops that is now too small, but I look like a hillbilly.

The maternity shirts I have bought are cute, but they aren't t-shirts. I've been miserable. All I want a t-shirt that fits. I want to feel comfortable. I want something cute that I can dress up or dress down… and I want somethin' SOFT.  
Then DiscoBelly danced into my life. 
Discobelly, an Etsy shop and online boutique that specializes in handmade high-end and hip maternity clothing, sent me the cutest t-shirt to review that I just might be in love with. The owners of this adorable shop are Alexa (owner, maker, designer), Tim (owner, maker), and Justin (owner, maker). Their designs are so unique and creative – pretty hilarious – and every shirt is made by hand. Talk about being made with love huh?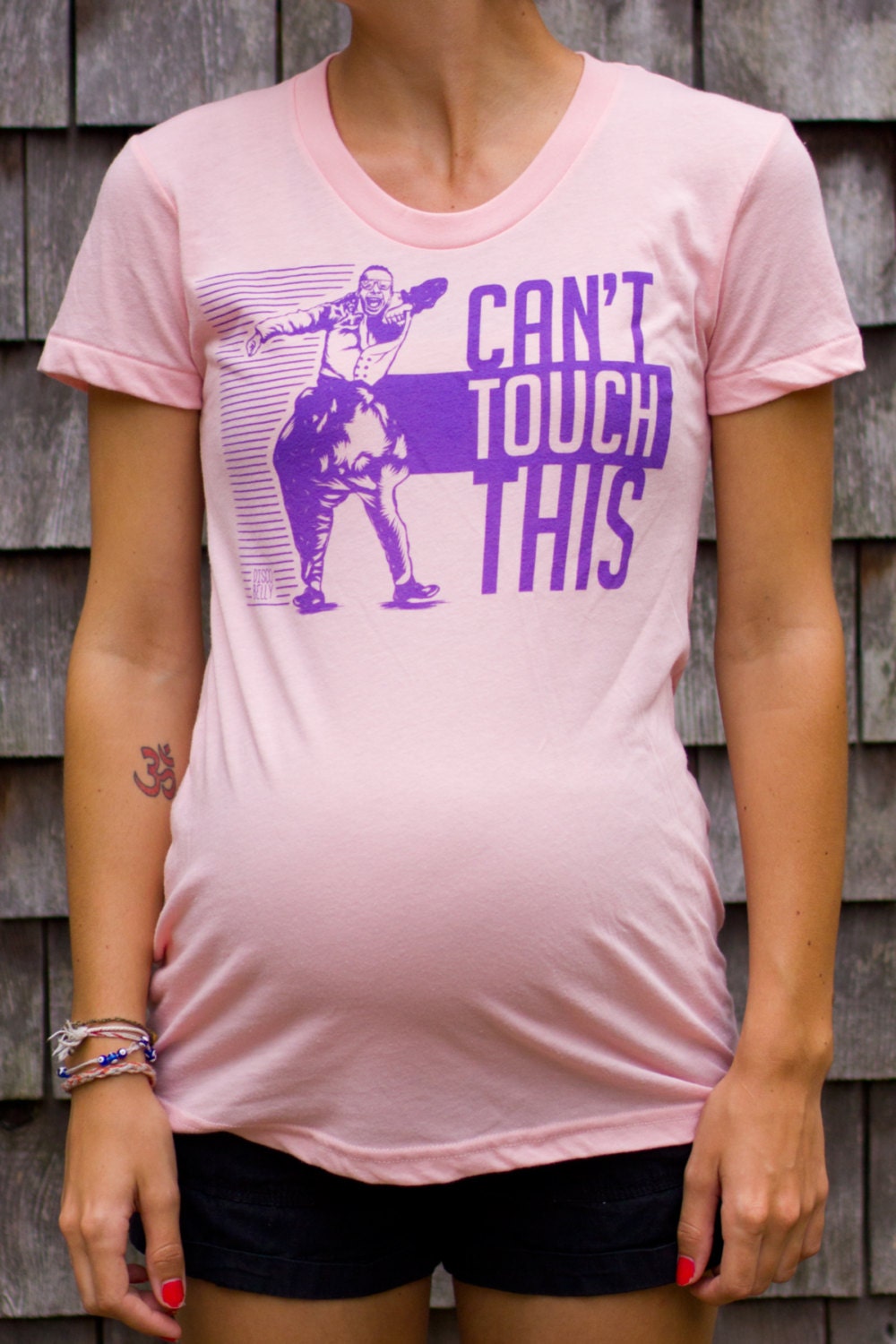 Are you a hater of the "belly rub?" 
Disco Belly makes a shirt that will let strangers know your bump is not open for free rubs.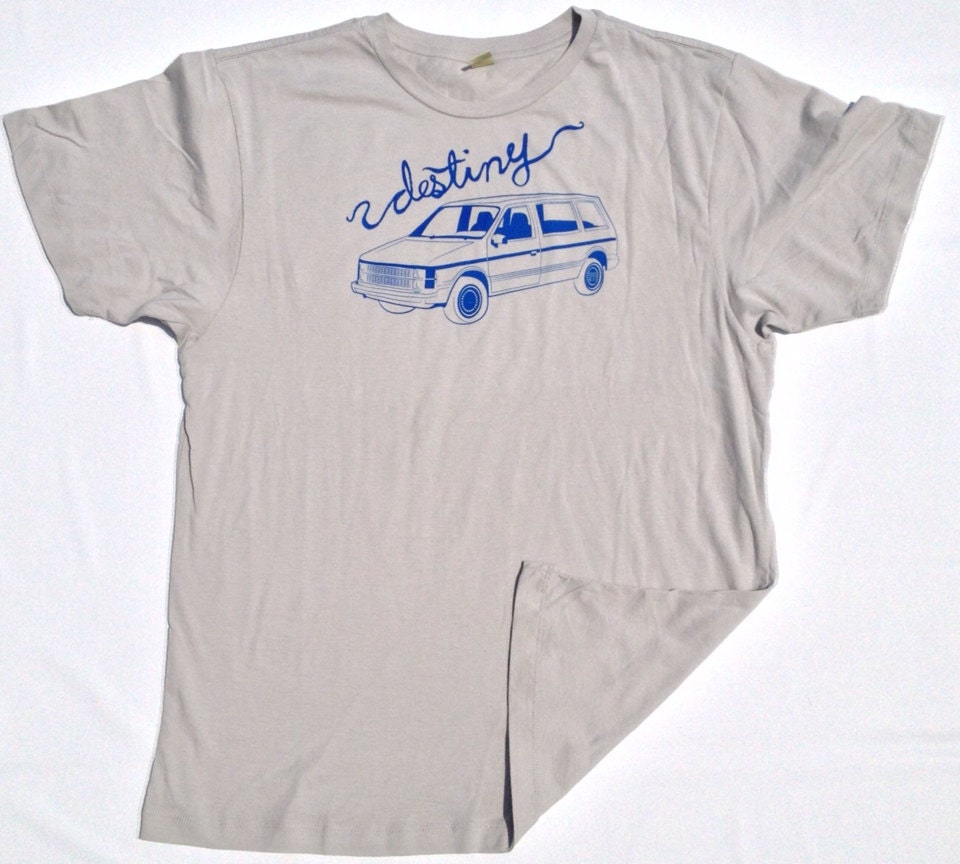 DiscoBelly is currently offering a line of t-shirts called the 
Summer Fruit Series
– designed so that you can take a picture in an adorable shirt every week that features the size of your baby –
in fruit form of course. 
One of my personal favs is the Lil Sprout Maternity Tee – and that's not just because I own one! You are a rain cloud, and your most important job is to shower your Lil' Sprout with love. This tee depicts a fun and simple illustration of the relationship between you and your baby.

 

The message behind this t-shirt makes me feel all warm and fuzzy – I am growing a baby! 
How cute is their packaging? 
My Lil' Sprout tee fits me perfectly. It is so comfortable, long enough to cover my belly, and tight enough so that I don't look like I borrowed something from my husband to wear. It is made out of the softest fabric that has a tiny bit of stretch so I will be able to wear it through the end of my pregnancy. I've worn it so far with a maxi shirt and then with white shorts. As temperatures drop, I'll pair it with jeans or cords.
DiscoBelly is offering you all a 15% discount code so you can go out and get one of their awesome t-shirts for yourself or a pregnant mama you know.
 Just enter: 

DISCOBELLY

 at checkout on either Etsy or discobelly.com

 store to receive 15% off their purchase.